Last Updated on September 1, 2023 by Lori Pace
Sick of carrying all the necessities for your babies without having space for your own stuff? Let's find out 10 stylish mommy bags that whether you're going on a day trip, weekend trip, or vacation there is always room for everything you need to take care of your baby.
Luxurious and Stylish Diaper Bag for Mommy
Willow Recycled Ocean Plastic Convertible Backpack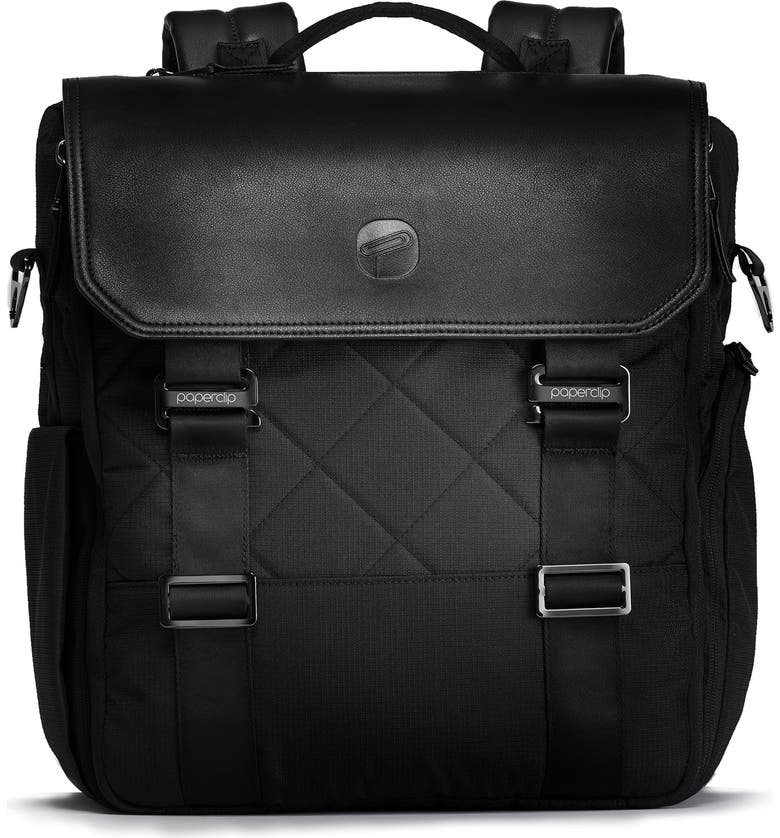 When you have a Willow over your shoulder, you've got that the second you unfold its integrated, iconic, and patented changing station. Moreover, the Willow unisex diaper bag can go from a backpack to a messenger bag in a snap. In addition, if you are an earth-conscious mom, you may fall in love with this super stylish baby bag.
Price: $220-$283.20
Crossbody Parent Diaper Bag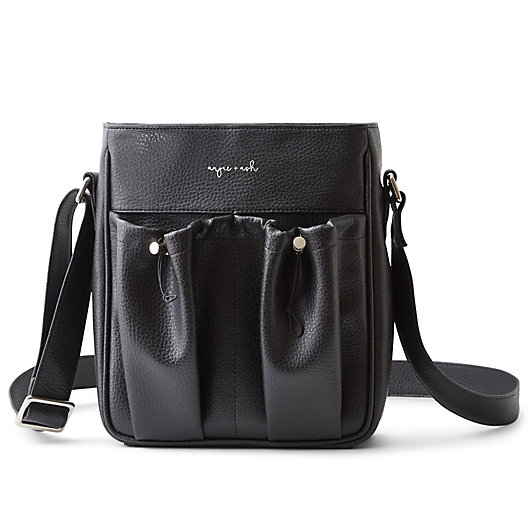 Don't be fooled by this baby bag's exterior because it isn't just a purse but has enough room to fit your baby's essentials. So, what is unique about this Crossbody Diaper Bag?
Crossbody design makes it easy to carry
2 front pockets, 1 back zipper pocket; spacious interior with various pockets
Adjustable strap
Zip closure
Price: 208.95$
More Affordable choices of Mommy Bag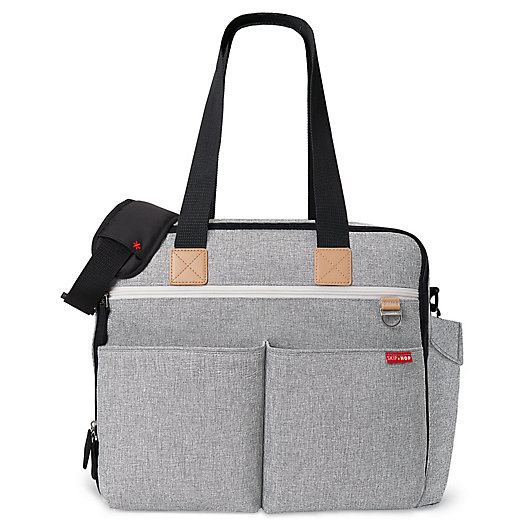 The Skip Hop travel bag has everything you could need from a diaper bag. It is just as fashionable as it is functional. Besides, two multipurpose packing cubes optimise organisation and space. A handy sleeve at the back easily slides over rolling luggage handles, so travel is a breeze
Price: $109.99
Skip Hop Greenwich Backpack
If you need to ensure that no one knows you're carrying around baby essentials, this diaper bag is bound to keep your secret.
Adjustable straps (up to 58″), easy-grab top handle, and convenient stroller straps allow you to wear this diaper bag as a backpack, cross-body messenger diaper bag or attach to your stroller; Making it the ultimate hands-free diaper bag.
Price: $99.99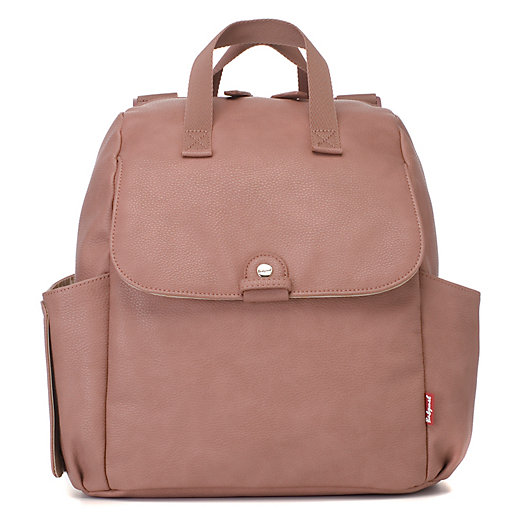 This faux-leather number has two large pockets on either side to help you store even the widest baby bottles.
Effortlessly convert this versatile multi-bag – wear it as a backpack, shoulder bag, cross-body or handheld with our easy to use convertible strap.
Price: $175.99 (alone) – $396.96 (combo) 
Size matters, especially when it comes to diaper bags. Thankfully, you can choose from small, medium, and large with this stylish diaper bag.
Price: $120-$160
TwelveLittle Love Diaper Tote
Soft, padded metallic fabric makes up the outer structure of this fashionable baby bag that is stylish yet incredibly functional.
So, made from 95% Nylon/Polyester 5% Leather gives this TwelveLittle Love Diaper Tote a water-resistant feature.
Price: $160
This is the perfect gift for a soon-to-be daddy who is fashion-forward, as he is sure to love the simplistic yet stylish design of this stylish diaper bag.
Price: $195
Cheapest Stylish Mommy Bag
15 pockets and a convenient removable inner lining make this the ultimate diaper bag. Thanks to an accessible access exterior slip pocket fit for a 14″ tablet, this Brookmont bag is also for parents. Moreover, a fleece-lined bag protects everyday essentials like your phone and glasses.
Price: $38.94-$39.94
Ratings play a huge role when choosing a product online. Fortunately, moms online have been raving about this cute baby Ticent Tote.
Price: $29.98
Have not yet found your dream bag? We got you covered for more Stylish Diaper Bags for Mommy!