Last Updated on September 1, 2023 by Lori Pace
It is vital to have health insurance. Because these programs provide immediate and effective emergency medical care, you can receive costly healthcare services. However, if you don't qualify for Medicaid, which are care alternatives to Medicaid coverage?
What Is Medicaid?
Medicaid is a federally funded health insurance program that provides coverage for low-income families and individuals. Each state has its criteria. Even if a person is from a low-income family, Medicaid eligibility may not be available. These are some of the reasons someone may not be eligible for Medicaid benefits:
A high income
Failure to report any changes in your family status (e.g. married or divorcing).
Termination of pregnancy
Significant inheritance
Transferring to a different state with different income eligibility limits
Do not despair if your Medicaid benefits have been withdrawn due to any of these reasons. You still have options for affordable insurance coverage.
3 Care Alternatives To Medicaid
Affordable Care Act (ACA) Subsidized Plans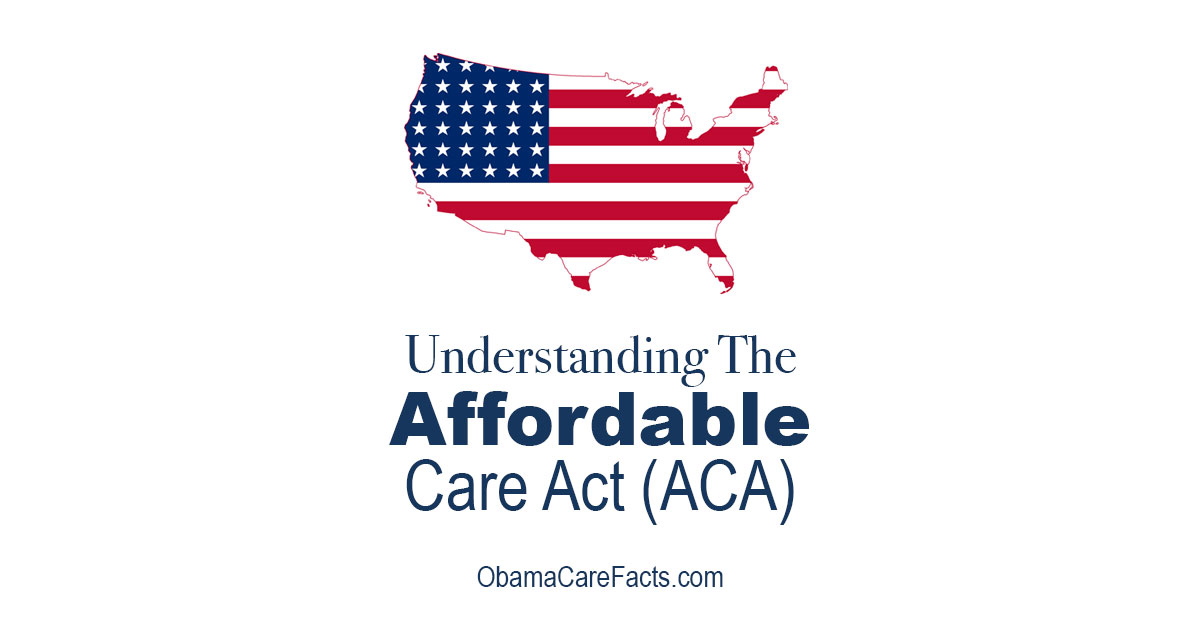 If you are not eligible for Medicaid, you can apply for a Special Enrollment Period (SEP). The SEP allows you to get full-fledged insurance through the Affordable Care Act (for Obamacare).
You can sign up for a health plan through the SEP within two months (60 days) without needing to wait for the Open Enrollment Period. After the window closes, you cannot enrol in healthcare insurance coverage until the next enrollment period. You should sign up for ACA when you know when your Medicaid coverage will end.
Affordable Care Act Discounts For Low And Moderate Income
We all know that health insurance can be expensive, especially when considering the monthly premiums. There are many ways to lower your premiums and make them more affordable. Depending on your income, you may be eligible to receive a subsidy for ACA coverage. Qualified individuals receive a 0 to 100% discount on their monthly insurance premiums.
There are some situations where you might not be eligible for Medicaid or the subsidy due to your higher income. Twelve states have not expanded Medicaid, as in the Affordable Care Act. This has left tens and thousands of residents without insurance because they aren't eligible for ACA subsidies or Medicaid.
Even if your income is not sufficient to qualify for Medicaid, it's worth asking if the federal government might offer a discount on your premiums for health insurance.
Short-Term Health Coverage Post-Medicaid
It can be difficult for you and your family to lose your health insurance coverage unexpectedly. If you lose Medicaid coverage or need to replace it, you can opt for a short-term option.
Short-term insurance is a temporary health insurance policy that provides short-term coverage. However, Obamacare's minimum essential requirements do not cover these policies. So, if you do not switch to another type of health insurance, you could face tax penalties in multiple states.
The best way to pay for emergency medical treatment is with short-term insurance. These plans also cover visits to your primary care physician, and specialists, if necessary. Short-term insurance will not cover some conditions you have before availing of the insurance. The policy does not cover treatments for conditions you have beforehand, such as diabetes, asthma, or arthritis.
Other Care Alternatives To Medicaid Help Reduce Pressures
Losing your health insurance is a severe concern, significantly if you have subsidised coverage such as Medicaid. Hence, employees of small and large companies must have health insurance. For US citizens, there are many federally-subsidized plans for health insurance or even social health insurance. Private insurance companies can also provide coverage.
There are many alternatives available, so be sure to check them out!