Last Updated on October 17, 2023 by Lori Pace
Grants for Dental Nonprofits can be a great solution if you need a procedure or treatment for your teeth but don't have to be financially strapped.
Grants for Dental Nonprofits
It is vital to practice good oral hygiene. Good oral hygiene is an indicator of good health. It also helps to boost self-esteem. Unfortunately, dental care has become more expensive, and thousands are left without the necessary dental care.
Patients with limited resources who don't have health insurance often miss oral healthcare. Sometimes, even insurance policies exclude specific procedures from coverage. Besides, nonprofit clinics are also getting support from grants.
Free Dental Work from Charities
So, you can get low-cost or even free dental care if you search. These are some tips to help you reach financial aid for dental treatment.
1. Consult the Local Dental Association
The best place to start is your state dental association. In short, this will help you find quality, free dental care. Besides, the American Dental Association Action of Dental Health provides a map of websites and state initiatives that can help you find the best route.
The Mission for Mercy program is a well-known one for its free clinics that volunteer dentists run. The website of the state dental association can also be used to find information about local dental benefits programs.
2. Find a Free Clinic
Independent organisations and health clinics often offer free or cheap dental care. Moreover, the page has a database that lets you search for the closest free dental clinic in your area.
You can also visit the official site of the National Association of Free Clinics. It has information about the different programs and contact details for each clinic.
You should be aware that not all free clinics offer free treatment. You can still get information or a referral for similar services in your local area that offer free dental care.
3. Community Health Centers
Many Community Health Centers offer low-cost or even free dental care. The Federal Government funds centers found in both urban and rural areas across the country.
The U.S. Department of Health and Human Services website can be accessed to find the closest Community Health Center via the "Find a Health Center" webpage.
4. The United Way
Another great resource is the United Way. It will help you find the best providers of dental social services near you. The United Way chapter closest to you will help you find a low-cost or free dental care provider.
Grants for Special Categories Nonprofits Dental Care
Many foundations and non-profit organizations offer free dental care for patients who fall under certain categories, such as children, seniors, and disabled people.
For Children
So, check out the various ways that children can avail free or low-cost grants for dental care:
The National Children's Oral Health Foundation's "America's Toothfairy" program 
It offers various dental services that are provided in partnership with its affiliates. These services also aim to improve the oral health of young children. The services include:
Comprehensive community health centers, as well as dental care facilities
Clinics that are completely independent
Hospital clinics
Dental universities and schools of oral hygiene
School-based dental programs
Mobile oral care facilities
Communities partners
The Give a Kid a Smile (GKAS)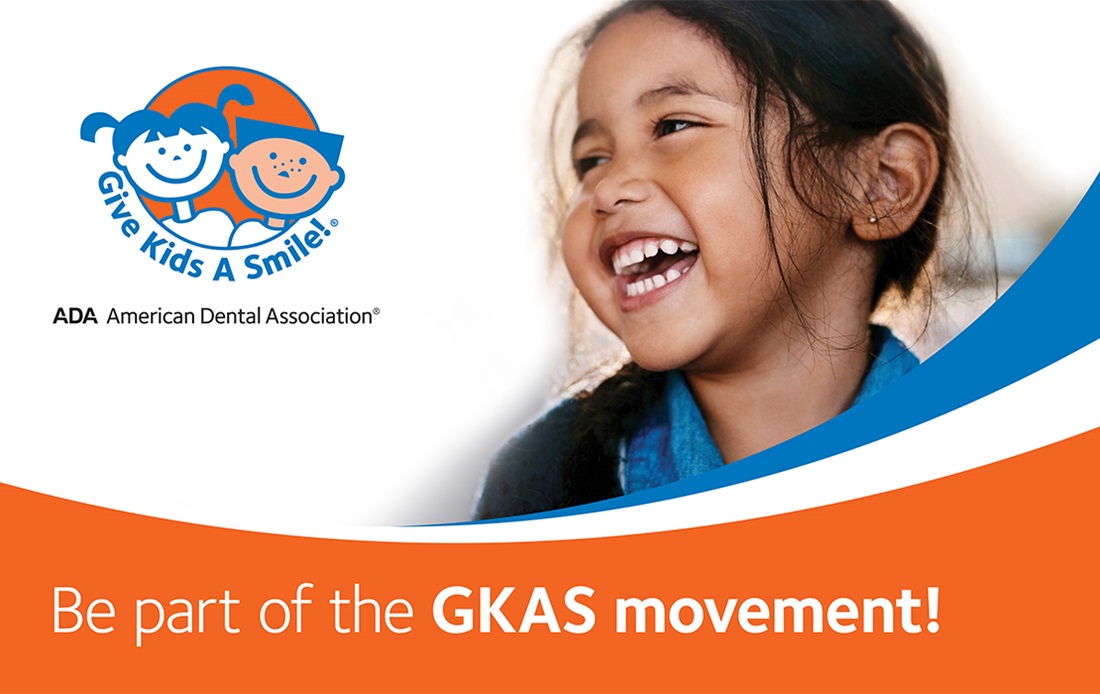 The American Dental Association (ADA) is a national organisation. They have launched a nationwide initiative to ensure that every child in America receives quality dental care.
In short, it supports online information and is toll-free for patients. Their purpose is to help them find local services to meet their dental treatment needs.
CHIP 
The federal government runs a dental program for children. So, children under 19 years old are eligible for free dental treatment. However, they must have no health insurance or falling within the eligibility criteria; You can easily find the CHIP coverage in your area through the Insure Kids Now page. Besides, Medicaid grants for dental care cover children under 21.
For Senior Citizens & Disabled Persons
Donated Dental Services (DDS) is a program that provides dental care for seniors and permanently disabled people. Patients must visit a volunteer dentist in the clinic. Also, the DDS programs of each state are in partnership with the state dental association.
Visit the Dental Lifeline Network website to find the closest DDS service. It lists all available dental care providers and provides a state-wise directory.
So, Consider Grants for Dental Nonprofits
You can get low-cost, or even free, dental care through charities and government initiatives in many ways. You may need to look for the closest free or cheap facility that offers Grants for Dental Nonprofits. These can be a great solution if you need a procedure or treatment for your teeth but don't have to be financially strapped, but persistence will pay off with a beautiful smile.