Last Updated on August 17, 2023 by Lori Pace
These celebrity single moms are just like you! Whether they're single moms by choice, through divorce, or by the loss of their children's' father, meet these powerful single mothers. Find out about how they juggle the single life with kids.
Britney Spears | Celebrity Single Moms
Brit has a mixed track record, but she has recovered from some serious lows. The pop princess, who lost Jayden James and Sean Preston to Kevin Federline as guardianship, has reformed her image and can now be seen taking her boys to karate or the zoo.
Sandra Bullock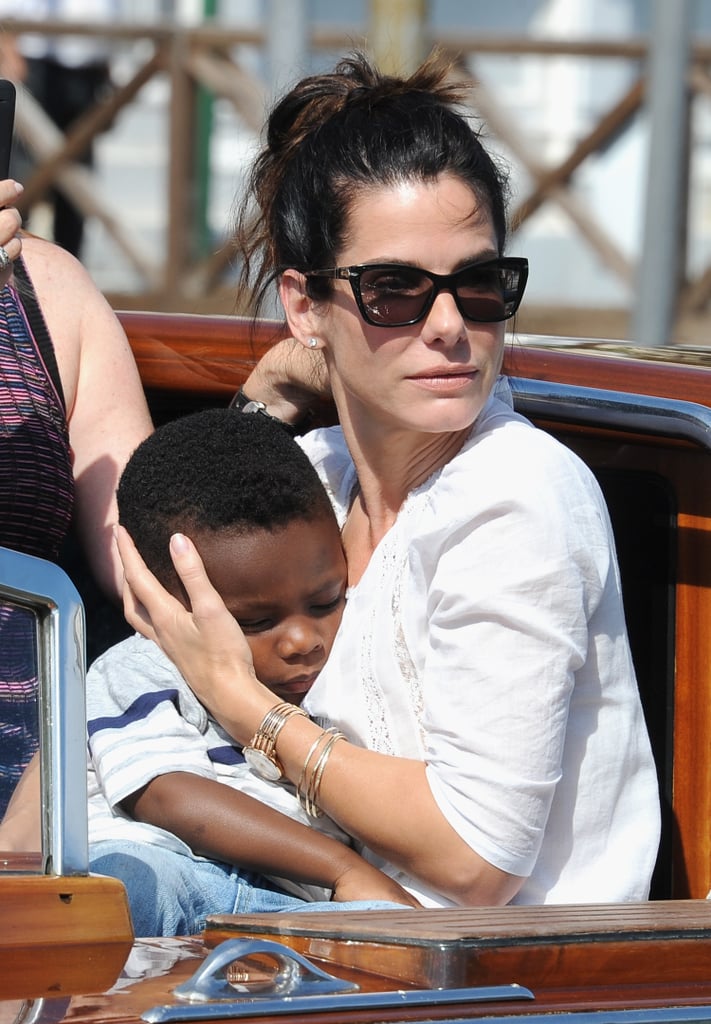 She made her choice to be a single mom by adoption. It took four years of paperwork, home visits, and more before Sandra Bullock finalized her March 2010 adoption of little Louis. Even though Sandra began the process when she was in a happy marriage with Jesse James, she finalized it as a single parent.
Denise Richards
In 2010, Denise Richards, an actress, was awarded full custody of her daughters Sam and Lola after a very public and very ugly divorce from Charlie Sheen. Richards is a very hands-on mother, spending time with her children at the playground and taking them camping. This is a far cry from her days of being a Bond Girl.
Halle Berry | Celebrity Single Moms
Halle Berry, an actress, has had two unhappy marriages. She had her daughter Nahla, with Gabriel Aubrey in 2008. However, they split up in 2010. Halle Berry revealed she's more than content being single at 53 and raising her two kids on her own.
Kate Gosselin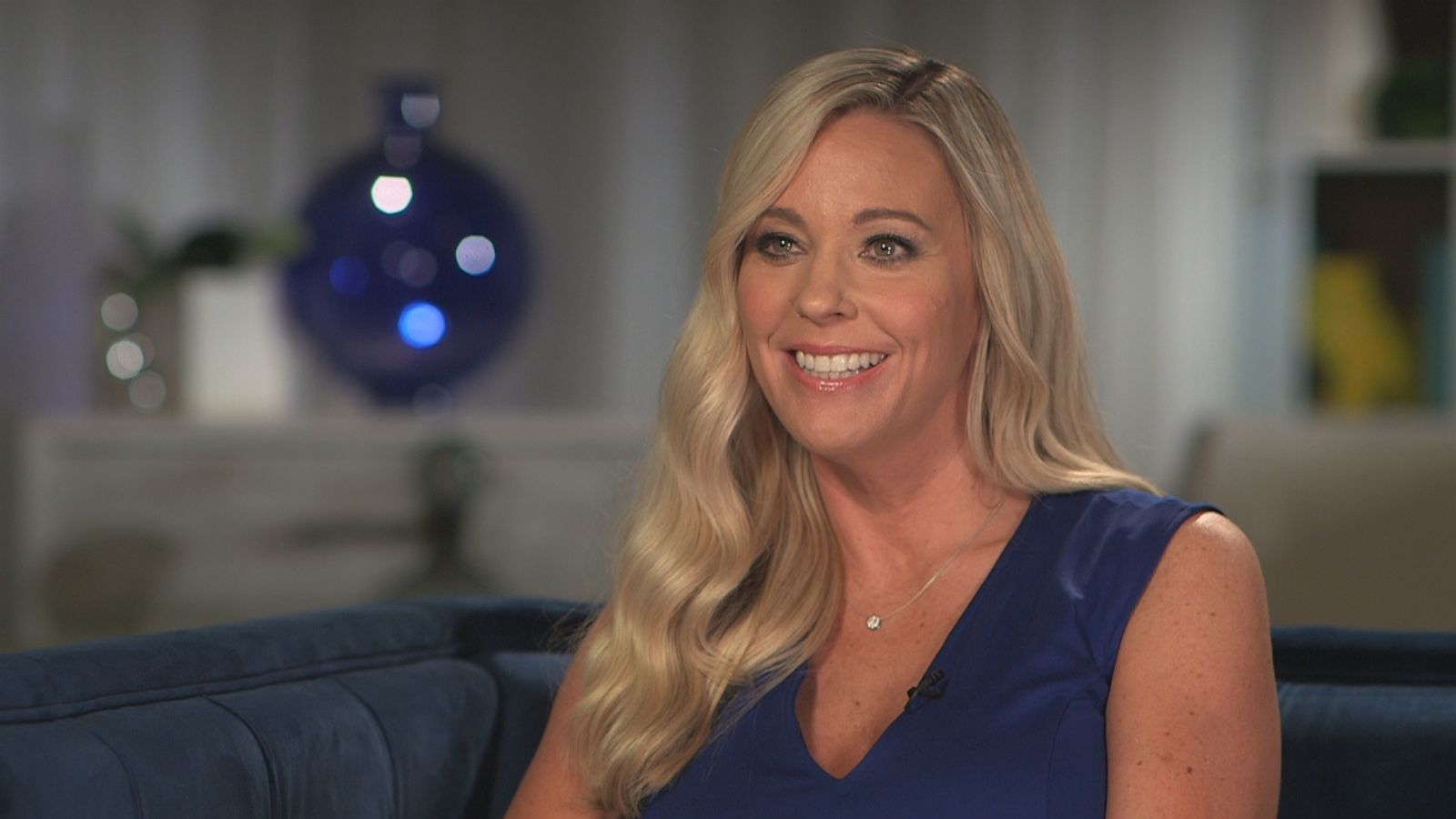 You can say what you like about Kate Gosselin, reality TV star and mother of 8 children. But raising 8 children without a partner (even a partner) is not easy. Add to that a messy divorce, drama with her ex-husband, and paparazzi watching her every move and it's easy for her to feel overwhelmed.
Kate Hudson
After splitting from Chris Robinson, a rocker, in 2006, and pursuing hot bachelors such as Lance Armstrong, Alex Rodriguez, and Owen Wilson, Kate Hudson has always considered Ryder her number one man. Hudson and Robinson remain close friends. "For Chris and I, Ryder is our primary focus. She told People magazine that happy parents make a happy baby.
Kate Moss | Celebrity Single Moms
Kate Moss, supermodel, is well-known for her fashion lifestyle. But to Lila Grace, she's just mom. They live in a London townhouse worth $19 million. Kate is a cool mom for celebrating her daughter's 7th birthday through a karaoke party and amazing wardrobe.