Last Updated on September 1, 2023 by Lori Pace
Implants are beneficial. They can make your smile more beautiful and help with tooth loss. However, dental implants can be expensive and can cost thousands of dollars. So, you should make sure your dental implants are covered by insurance, even if it offers extensive coverage.
You should review your current health insurance policy to ensure that you are aware of these facts. Moreover, you should know several things if you're looking for a policy covering dental implant costs.
Find Which Dental Care Covered by Your Insurance
The extent of your dental care will depend on the type of insurance you have. A few insurance companies offer dental insurance, with some limitations. On the other hand, a comprehensive dental insurance plan is more cost-effective as it provides extended coverage and incredible flexibility.
The following are some of the most popular dental procedures that top health insurance providers cover:
Basic Restorative Care – To fit crowns and fillings
Preventive Care – For routine visits to dentists and professional cleaning services
Oral Surgery – For procedures such as tooth extraction, drainage, fixing dental implants, and tissue biopsy
Endodontics – For root canal procedures
Orthodontics – For the fixing of retainers, braces, aligners, braces, and palatal expanders
Prosthodontics – For the installation of bridges, dentures, and dental implants
Periodontics – For root planing, scaling, periodontal, gum grafting, and dental implant placement.
4 Best Insurance Plans Cover Dental Implants
Let's figure out the different dental treatments covered by major insurance companies. We will then look at some of the best insurance plans for dental implant coverage available in 2021.
1 – DELTA DENTAL
Delta Dental offers many dental policies and has an extensive nationwide network of supporters. It is also one of the most well-known and oldest dental insurance providers. Today, it serves more than 80 million Americans. Many plans are available for individuals, families, retirees, and small businesses that offer employer-sponsored dental insurance policies.
Many options are available to the company, including Direct Dental Plans, HMO, and PPO. Besides, these plans can be tailored to meet your needs by offering various coverage options and deductibles. So, Delta Dental's plans provide 100% coverage for preventive and routine dental procedures. The program also covers approximately 80% of the costs for basic operations such as root canals and extractions. Lastly, it covers about 50% of major dental procedures such as bridges and dental implants.
Top Features
Offers free online quote
Provides multiple dental insurance plans
You can customise your options to meet your needs
2 – DENALI DENTAL
Denali Dental offers customized dental insurance that can be tailored to your needs with an increasing amount of coverage each year. Through a large support network, the company provides its services all over the country. Denali Dental is underwritten by Renaissance Life & Health Insurance Company of America and has been rated "A" for financial strength in AM Best.
The company offers three types of dental plans: Denali Summit, Denali Ridge, and Denali Peak. However, each plan's premium amounts will vary depending on which company you buy the program from, where you live, and what method you select.
Top Features
Continued services offer a higher level of coverage
Offers coverage for major dental procedures in most plans
Provides customisable dental insurance plans
3 – SPIRIT DENTAL & VISION
Spirit Dental and Vision rank third on this list due to their quick coverage initiation and extensive coverage options. Moreover, Direct Benefits Inc. operates the Spirit Dental & Vision business, one of America's largest health insurance providers. So, the company offers many types of dental insurance policies.
Vision and Spirit Dental insurance plans cover dental implants and other major procedures. In short, dental health plans are available starting at a US$ 50 per month premium and an annual deductible of US$ 100. In addition, the Spirit is known for its prompt coverage, which avoids the long waiting period for new policy purchasers. This means that customers are immediately offered dental insurance benefits once their insurance application has been accepted.
Top Features
Insurance coverage is immediate and doesn't require a waiting period
Free quote available online
Insurance plans cover dental implants and primary oral care services
4 – CIGNA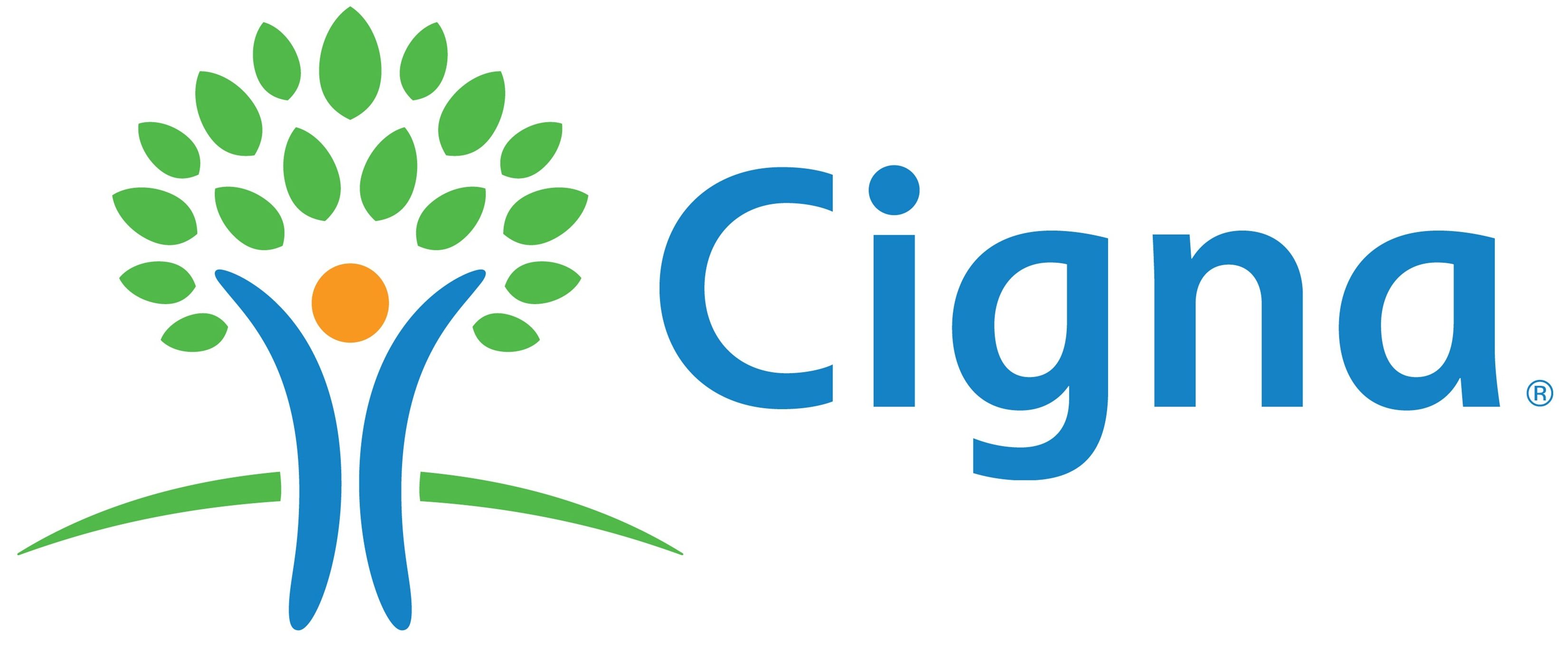 Cigna offers two dental insurance plans as part of its group health insurance policy. Cigna Dental plans are an excellent option for employers looking to provide affordable and comprehensive dental care to their employees.
It's best that you contact Cigna to get more information about employer-sponsored dental plans.
Top Features
Excellent financial rating and reliable insurance provider
Insurance company rumoured to be in business
Group insurance that is top-of-the-line
Make Sure Your Dental Implants Covered by Medical Insurance
This is our selection for the top insurance plans that cover dental implants. Experts recommend that all individuals have valid insurance covering minor and major dental procedures. This includes dental implants. 
Besides these insurance companies, Medicaid and Medicare may also cover these dental implants expense.