Last Updated on September 1, 2023 by Lori Pace
The City Substance Abuse Treatment assists struggling New Yorkers in getting rid of toxic substances and finding the proper rehabs in New York.
New York City has approximately 500,000 people who use hard drugs such as heroin and cocaine, with another 1 million suffering from alcohol dependence. It has also increased death rates. The planned substance abuse treatment meets a variety of needs. The holistic treatment plan addresses issues of mind, body and spirit. To make a positive step towards rehabilitation, the comprehensive approach includes counselling, assessment and aftercare.
Key Components Of Substance Abuse Treatment And Rehabs In New York
New York has many drug addiction treatment programs that treat chemical dependency or chemical abuse.
Chemical dependency refers to the uncontrolled, repeated use of alcohol or other drugs that can threaten a person's mental and physical health. It can also impact the emotional well-being of others and their physical safety.
The Latest Scientific Evidence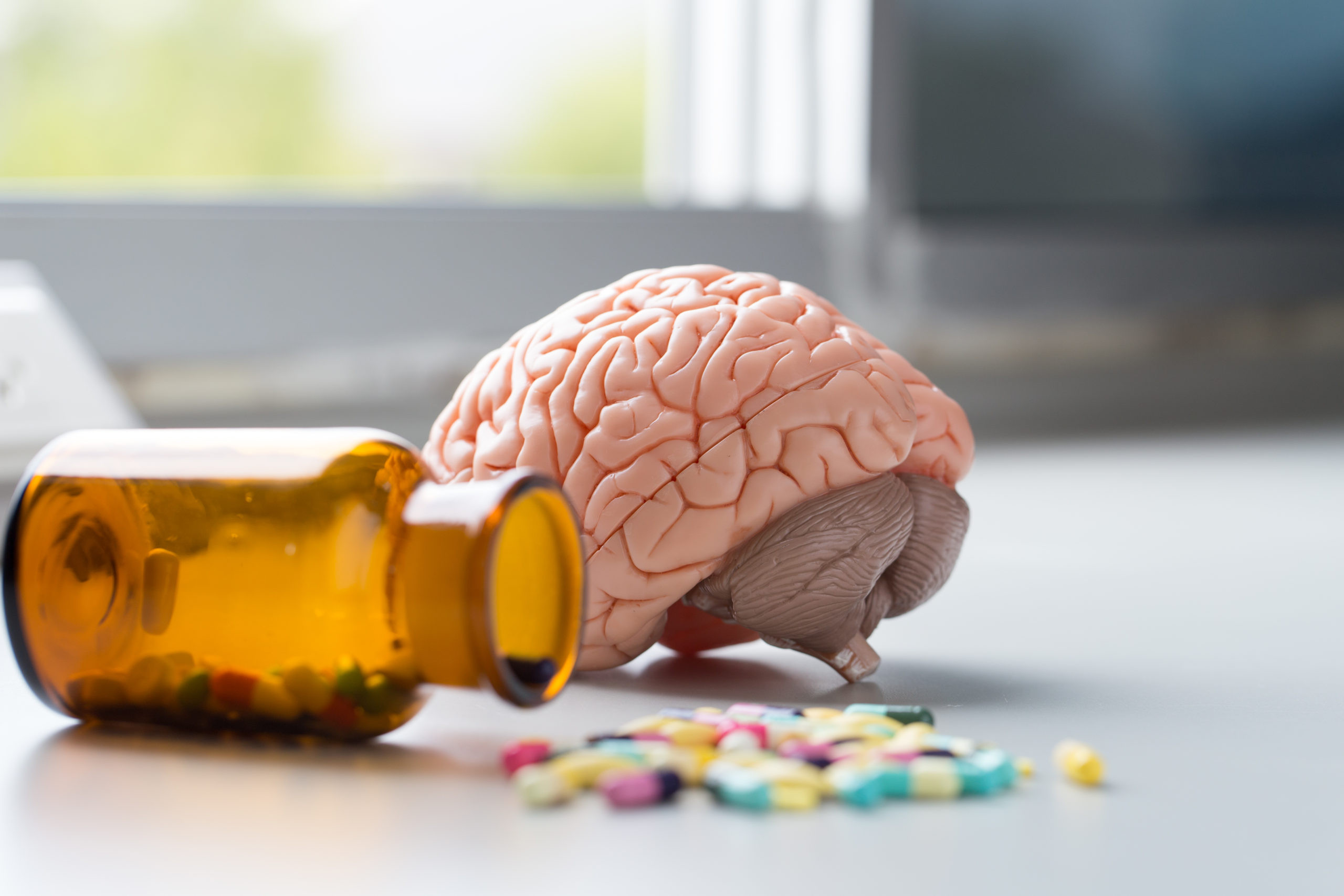 Chemical addiction refers to a long-term exposure to alcohol or drugs that causes brain damage in fundamental ways.
Chemical dependence is a chronic relapsing condition that can lead to changes in one's behaviour. It is often grouped with heart disease, asthma, and other chronic relapsing conditions.
The symptoms of addiction can be reduced by treatment.
Chemically affected people must comply with their treatment often, which requires them to make lasting changes in their behaviour.
It is essential to give up chemical substances. However, this can also lead to other documented benefits such as decreased criminal activity and higher productivity.
The treatment outcome is a way to evaluate and show which treatment methods are most effective. It also helps in maintaining and establishing the benefits of successful treatment. The National Institute of Drug Abuse studies has shown that drug use decreased by between 40% and 60% after treatment. This treatment also significantly increased employment opportunities and reduced criminal justice activity.
Steps To Rehabs In New York Process
These are the key components of substance abuse treatment:
Assessment – The treatment plan is designed for each individual. It takes into account the severity, type, and length of the addiction and the unique challenges faced.
Detox – This phase aims to remove the dependence and manage the withdrawal symptoms.
Therapy – Treatment of the root cause of addiction. Suitable therapies and tools are provided to help the addict overcome their addiction.
Aftercare – This phase helps ease the transition into effective programs and allow a person to continue their recovery journey. This phase also aims to prevent relapses and build upon the treatment received.
Finding A Treatment Center and Rehabs in New York
The New York State Office of Alcoholism and Substance Abuse Services (OASAS) oversees New York's treatment providers. In short, this program offers support for loved ones and a recovery-oriented treatment approach to those suffering from addiction.
So, here's a list of NYC rehabs that are affordable and highly rated for substance abuse treatment.
Council On Addiction Recovery Services (CAReS)
Counselling, residential services, and medication-assisted treatment can be provided to those suffering from substance abuse disorder by the Council on Addiction Recovery Services, Inc.
CAReS's mission is to create a healthy community and accept recovery by supporting individuals with chemical and behavioural dependence.
Odyssey House
Odyssey House offers integrated treatment programs that include personalised outpatient and inpatient care to meet every client's needs. In short, to achieve a healthy recovery, holistic treatment consists of health, including mental, physical, spiritual, and family relationships.
These programs offer counselling, medication, and support services such as education, housing, job training, and access to other services.
START
START Treatment and Recovery Centers offer the highest quality comprehensive, compassionate, and evidence-based healthcare and social services. Hence, ts mission is to change the way people perceive addictions and behavioural health disorders by giving them dignity and respect.
The Regional Center Of Excellence For Behavioral Health
The Regional Center of Excellence for Behavioral Health offers a variety of services. This includes psychiatric and mental health care. Both inpatient and outpatient services are available to meet the community's needs.
Our mission is to create a supportive, safe environment for patients and their families to stabilise psychiatric symptoms rapidly. This will also promote integrated transition. The Regional Center of Excellence for Behavioral Health can meet your expectations by providing comprehensive services and compassionate care. As a result, his creates a positive, rewarding environment.
Seek For Substance Rehabs In New York
Substance abusers use alcohol or other drugs, which causes adverse effects. Even though some abusers can stop abusing their addiction by changing their behaviour or seeking community support, this will eliminate the negative consequences. However, some abusers cannot change their compulsive, uncontrollable cravings, leading to dire consequences. So, for these cases, it is recommended to seek formal treatment.
NYC Substance abuse treatment combines rehabilitation and medical processes. It includes several treatment activities that address the multiple and complex needs of addicts and their families.
However, f the expense for treatment is out-of-budget, New Yorkers can consider applying for Substance Abuse Treatment Grants.